If you are fond of non-veg memes or reading jokes and that too Double Meaning Non Jokes then you are at the right place! Here we have brought some unique double meaning jokes in Hindi, in English as well as in Hinglish. After a lot of research, we have shortlisted some of the best adult jokes which will cheer up your mood. We hope that reading these double meaning jokes will definitely make you go LOL.
Here are some adult jokes with images on Husband and Wife, Girlfriend and Boyfriend, Teacher and Student, Employee and Boss, Exams, Wedding, Sardar, etc. So let's go straight to the jokes now without wasting much time.
1. Touch Gently
2. When Girl Turns 18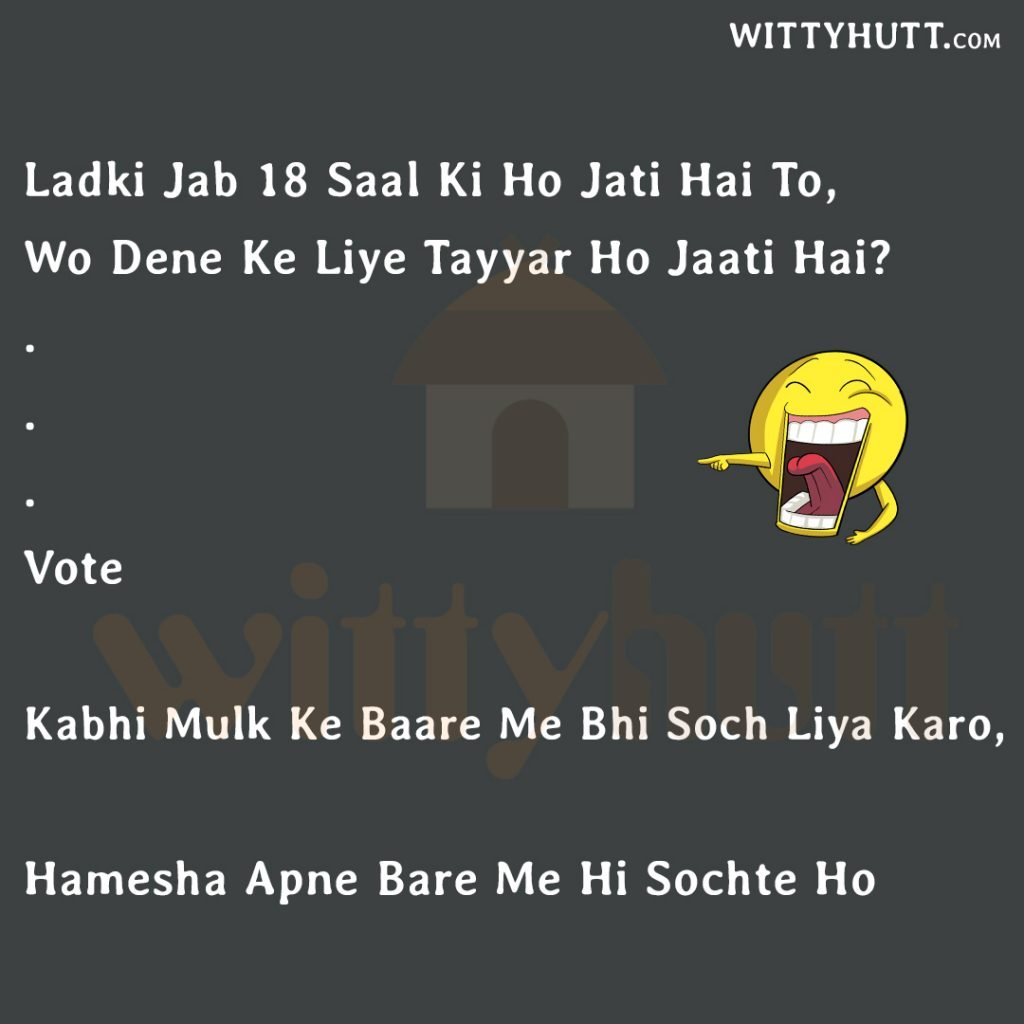 3. Shayari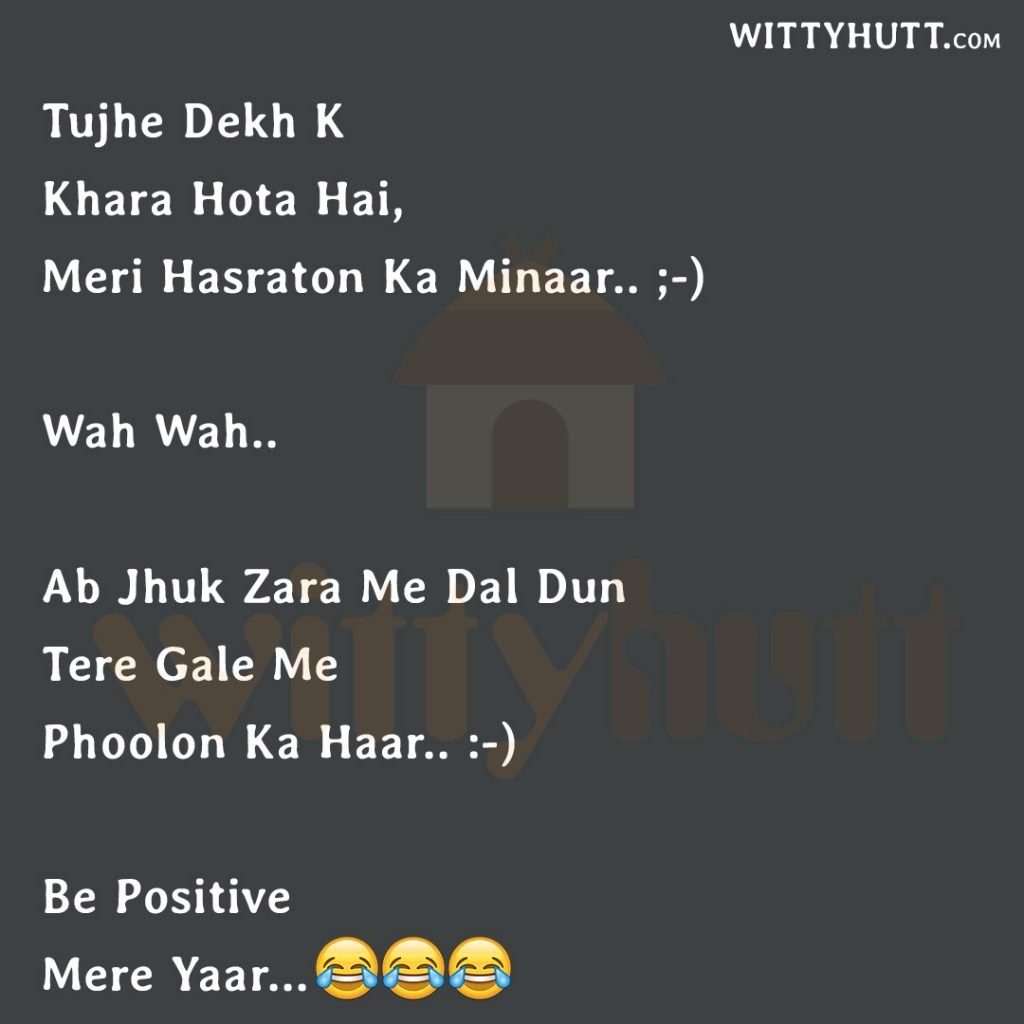 4. Marriage or Shaadi Photographer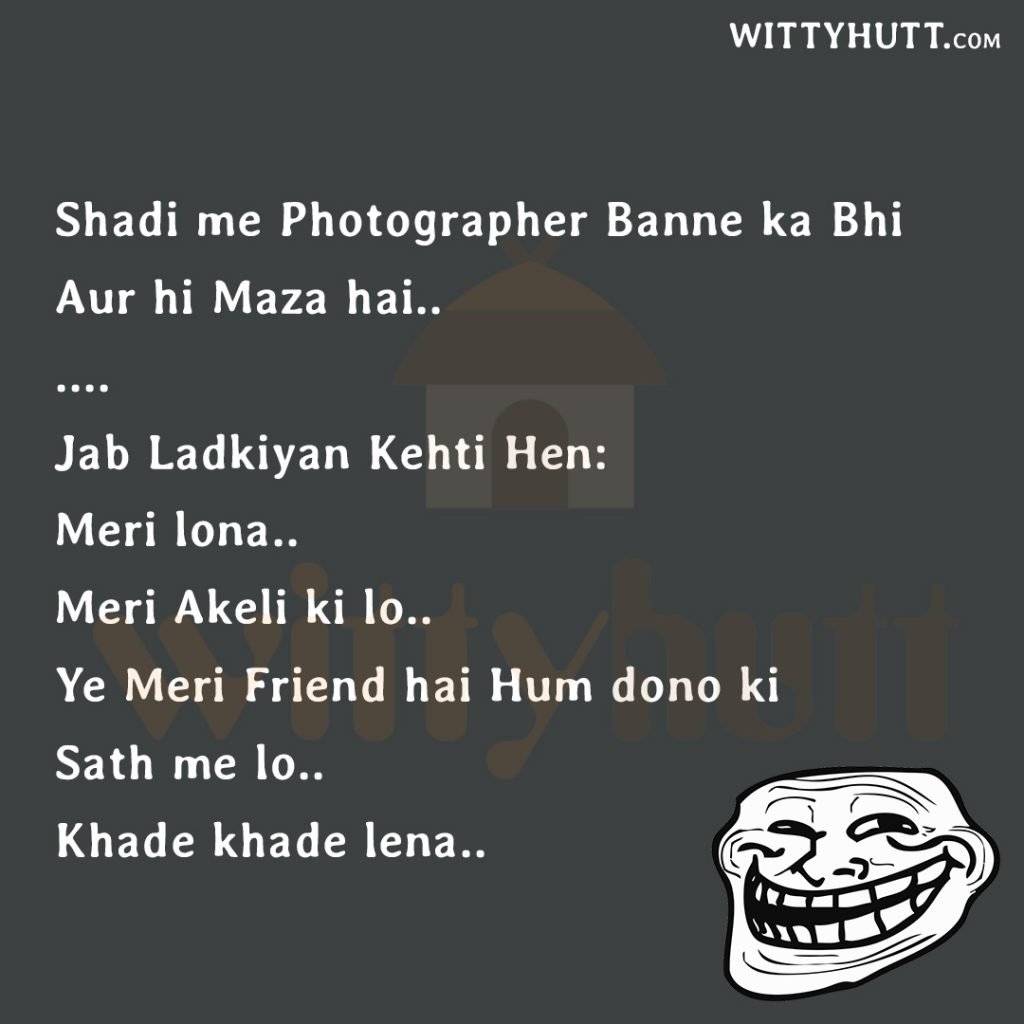 Also Read: Top 10 Indian Movies Which Cannot Be Seen With Parents
5. On Wife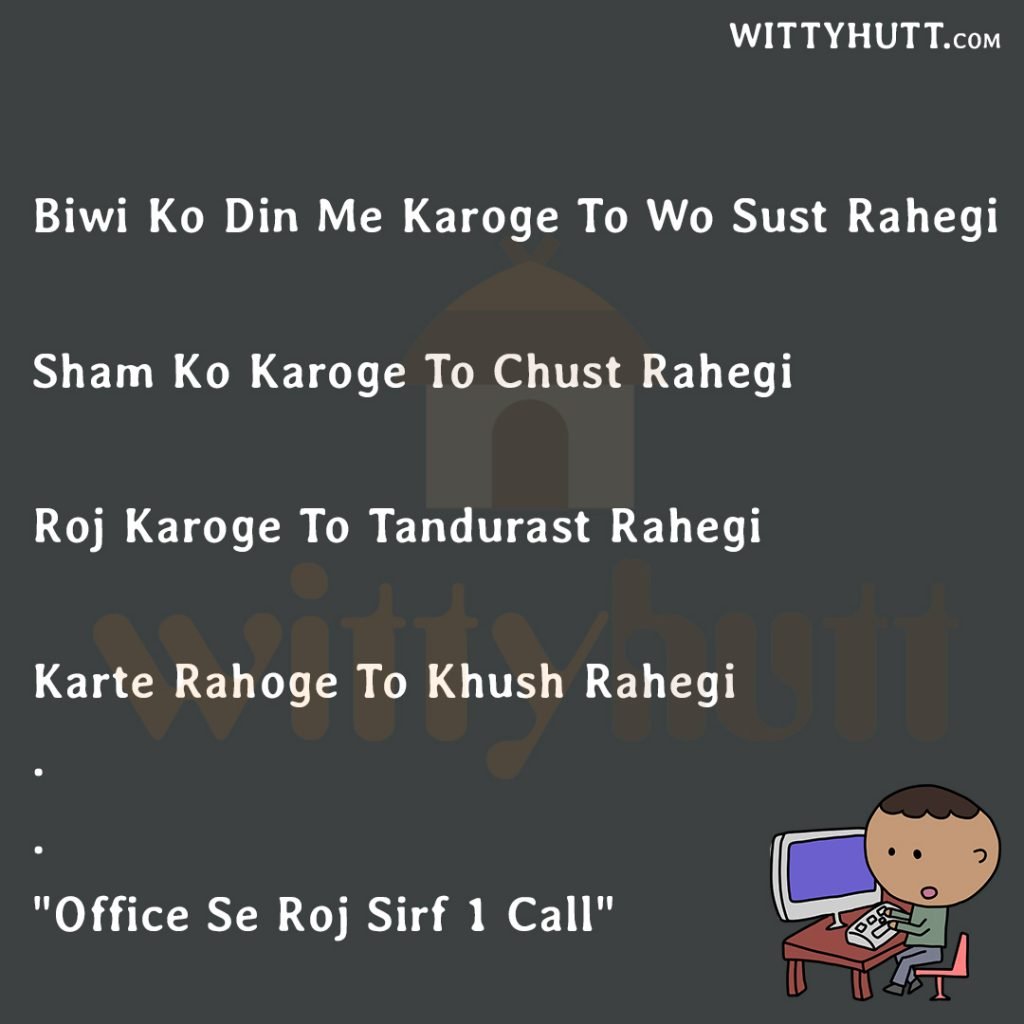 6. Sardar And His Girlfriend
7. Fruit Vendor and Girls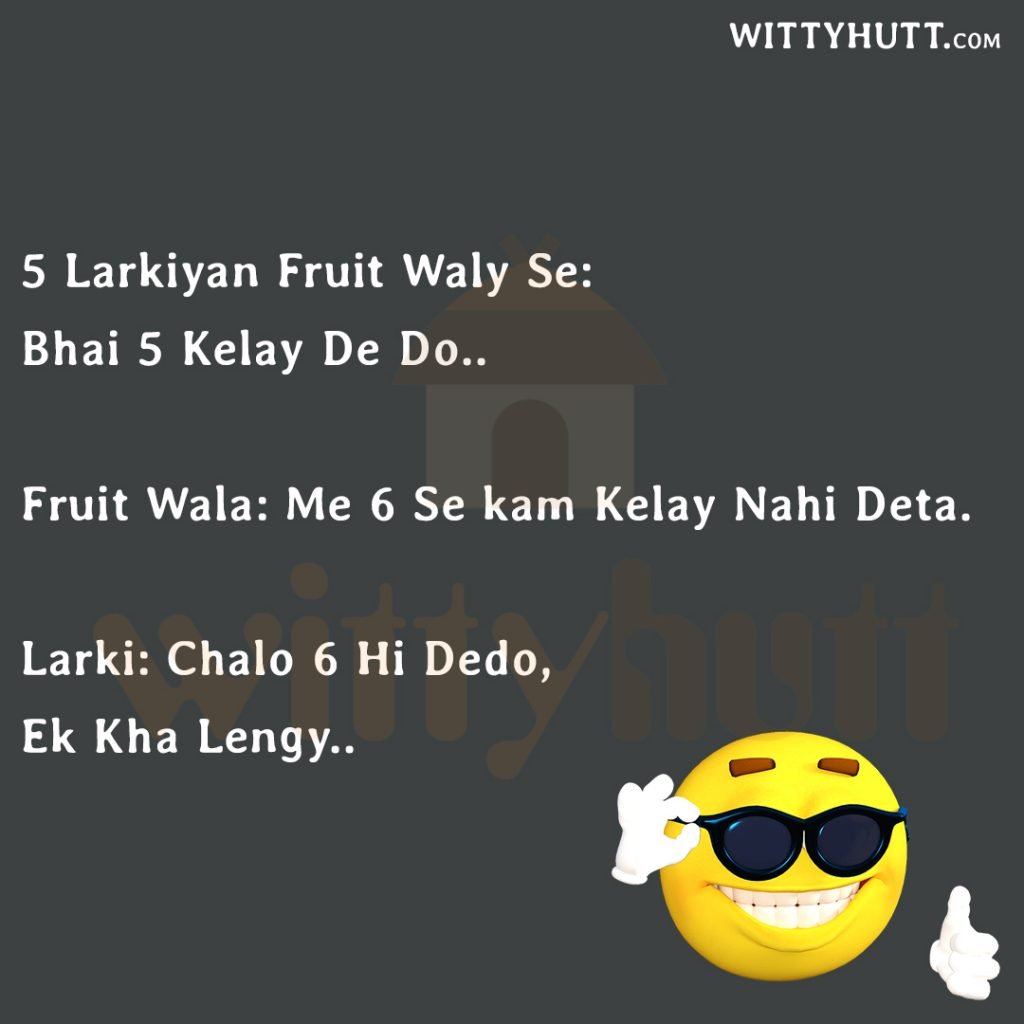 8. Sunny Leone
9. Jiju and Saali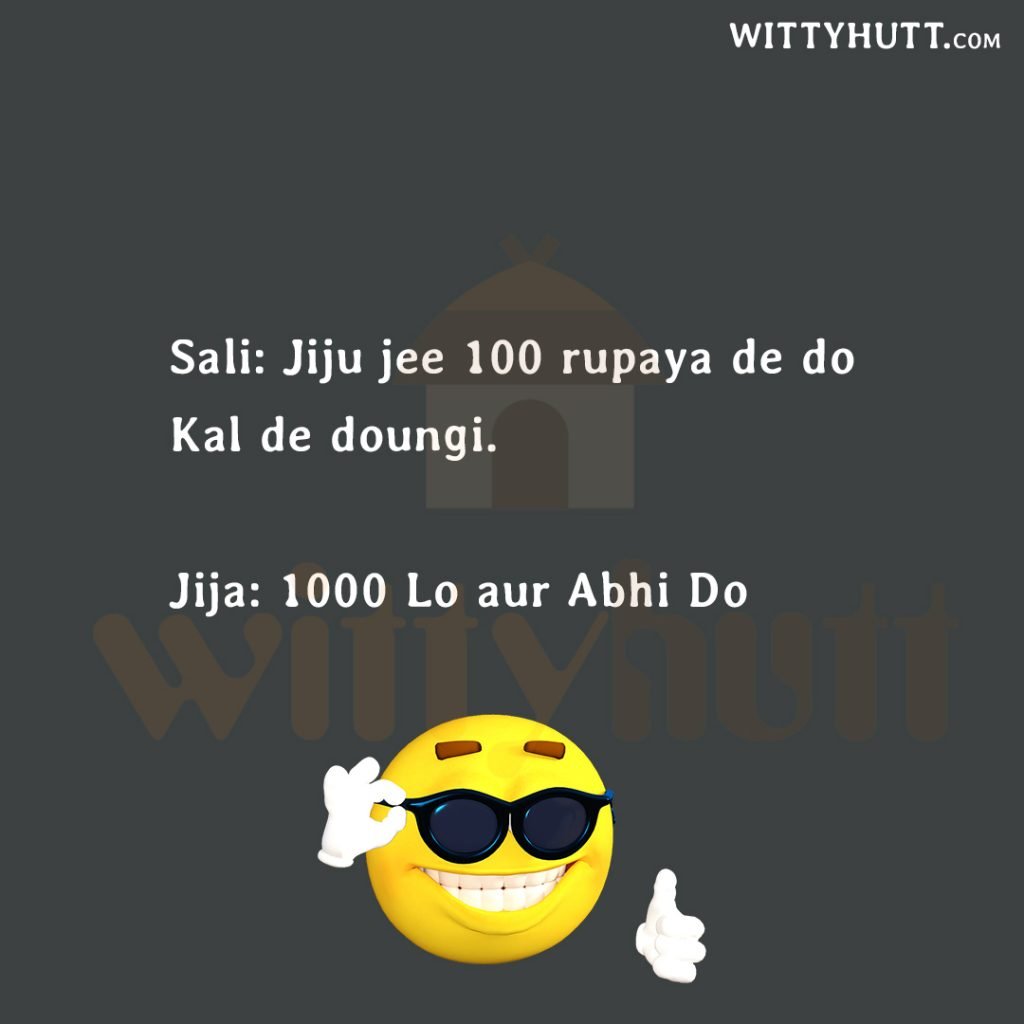 10. Girl and Boy
11. Dad and Son
12. Husband and Wife
13. Girls
14. After Election Politics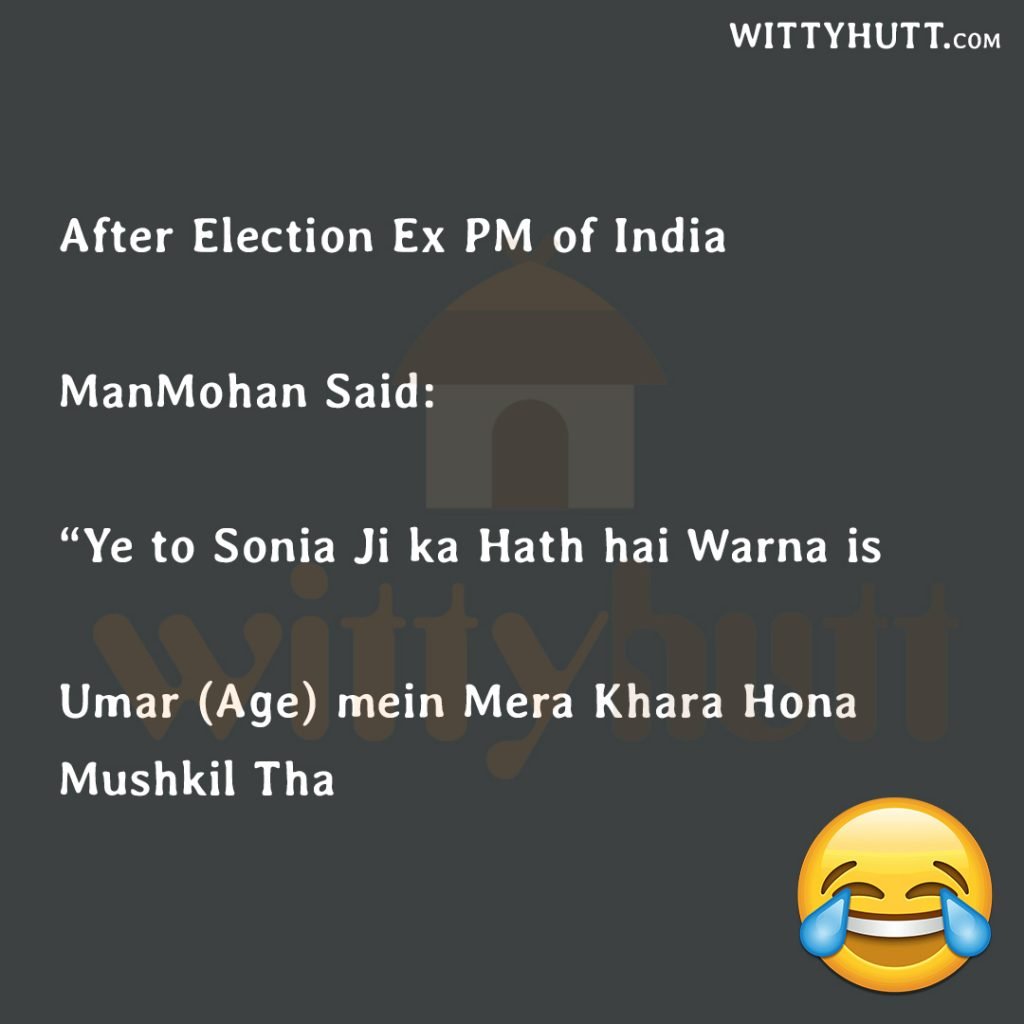 15. Girl and Boy
16. Doctor and Patient
17. Girlfriend and Boyfriend
18. Dudhwala and Aunty
19. What Big In Ladies
20. ATM Card
If you have any double meaning or adult joke, let us know in the comment below. We will add it to the list.
Disclaimer: These jokes are meant to be taken in a light spirit. We have no intentions to hurt anyone. We apologise if these jokes directly or indirectly have caused any distress to anyone.