We're already halfway through 2020. Time sure flies fast. Fortunately, this also means the top 5 women's footwear trends 2020 have been decided. If you have been having a hard time choosing a new shoe this year, the decision is going to be much easier if you know what's actually cool among other ladies right now.
The previous year was filled with low-heeled shoes that took inspiration right from the 90s. 2020 seems to have returned to the modern times, with even the old designs getting a new look. Let's take a look at the top 5 preferred ones among women.
1. Chain Boots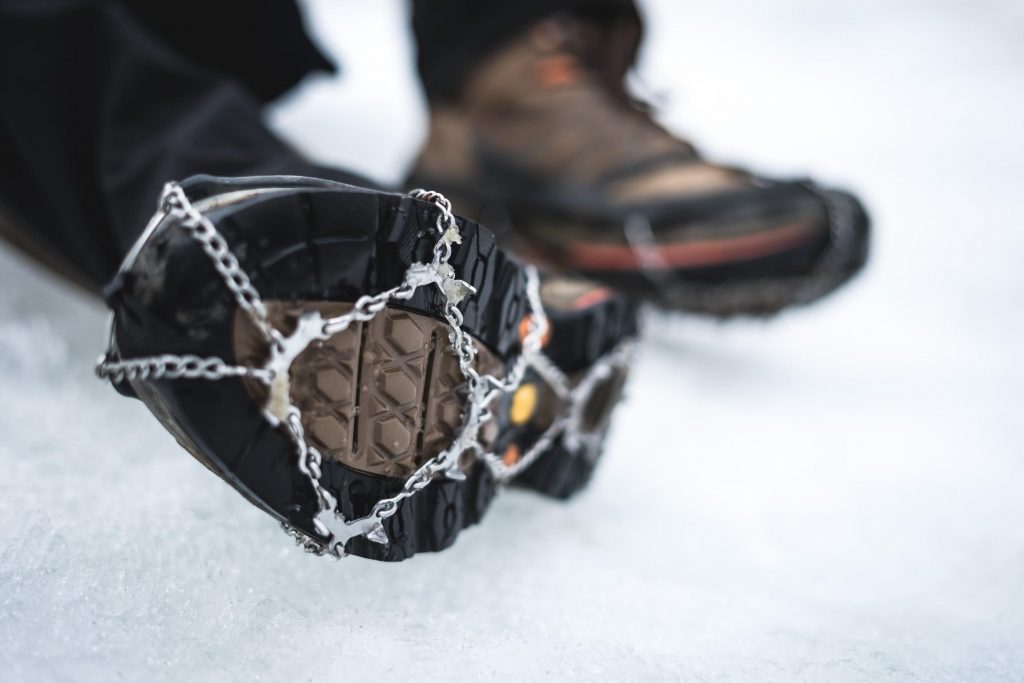 Frankly, boots would never be out of fashion. However, boots with a pretty anklet around them might have been the invention we were all waiting for. After all, with all the abuse our boots usually go through, the modern classic footwear deserves to amplify their elegance.
2. New Age Loafers
Yes, loafers are in and no, it looks nothing like the pair your grandpa owns. This one comes in interesting prints with a good chunk of heels under it. It finally got the makeover it deserved and along with it, approval from all the cool girls.
3. The Chain Accents
Chains seem to be quite popular this year. Not only has it been showing up in boots, but your regular strappy sandals appear to get ten times more classy with this addition. These chain accents are looped around the sandals in such a way that they pretty much look like anklets around your legs. Your shoe collection can certainly do some good with these sparkly friends.
4. Tie It In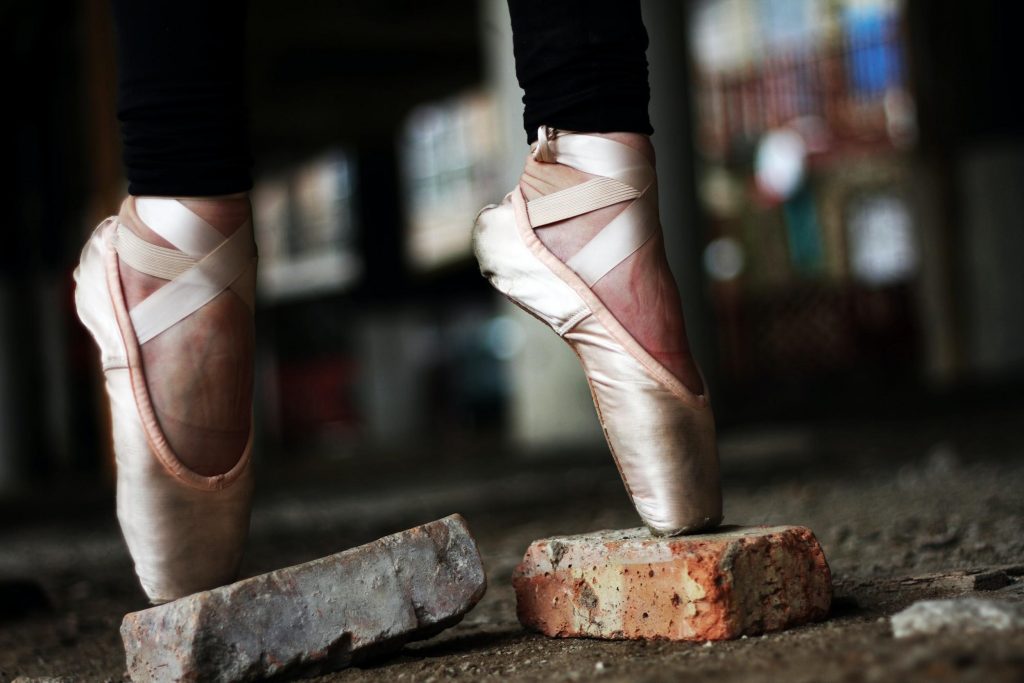 Shoes have become way more complicated than before. After all, if you look at the lacy shoes with so many loops, you won't even be able to think about unwinding it. However, they do help complete the spring look.
From sandals to the classic sneakers, the laced up footwears embody bold and sexy. If you want to go the extra mile, you can even lace them right over your pants. It's a risky move but one that's certainly in the trends.
5. Large Platforms
If the previous year was an endless parade of kitten heels, this year, there doesn't seem to be a shoe type that doesn't have high and heavy platforms under it. Whether it's sandals, boots, or sneakers, the goal this year is to make us look taller. It helps that these platforms are far more stable than the thin heels and we feel more comfortable in it.
Final Thoughts:
Trends change every year. That's why they're called trends in the first place. If you decide to try any of the women's footwear trends 2020 don't expect the shoes to last the year.
Ultimately, what matters is whether you like the pair you're buying or not.