As the entire world is stuck at home due to the coronavirus pandemic, most of you are yearning to venture outdoors. Keeping the emotions in check we have compiled a list of the top places to visit in India after coronavirus pandemic is over and lockdown is lifted. These places are either free from coronavirus or have very less number of cases. So without wasting any more time let us jump straight right in.
Sikkim
The northeastern state of Sikkim is one of the cleanest states in the entire county with very low cases of COVID infections. From snow-capped peaks to treacherous landscapes, Sikkim is a paradise for those who are in love with the splendour of the hills. For adventure and thrill-seekers to laid back travellers, Sikkim has something for everyone.
---
Puducherry
Formally known as Pondicherry, Puducherry is one of eight union territories of India. The union territory is one of the most elegant coastal towns in southern India. With heavy French influences, Puducherry is primarily known as the residence of Sri Aurobindo and the Sri Aurobindo Ashram which is still operational even today. The union territory has recorded some of the lowest positive cases of COVID virus in the entire country making it one of the best places to visit after the lockdown is lifted.
---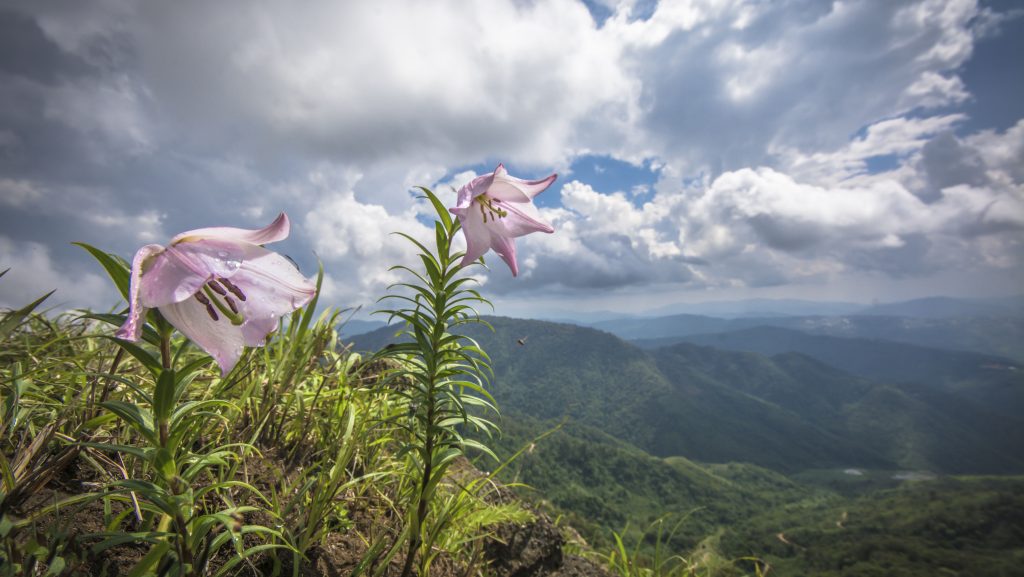 Manipur
Bordered by the states of Mizoram and Nagaland, counts of coronavirus cases in the state is completely on the lower side of the spectrum. The state also shares international borders with the country of Myanmar. The state is rich with indigenous cultures and history, making it worth a visit for everyone looking to spend a great vacation tucked in the laps of nature. October to February is considered to be the best time to visit
---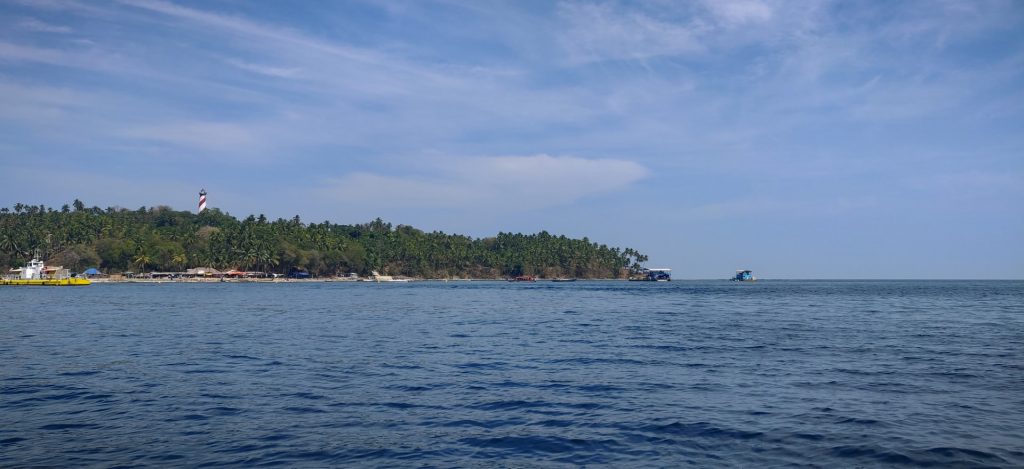 Andaman and Nicobar Islands
If you are a lover of the coast, no better place in the country can match the elegance of the Andaman and Nicobar islands. With very low cases of COVID positive cases in the union territory, Andaman and Nicobar islands are still one of the best places to visit after the national lockdown is completely lifted and things resume back to normal.
---
Meghalaya
Translated to the "Adobe of Clouds", Meghalaya is one of the eastern states of India with very low counts of positive cases. The state is considered to be one of the wettest states in the entire country with the state receiving high rainfall throughout the entire year. The state features 70 per cent of forest lands which makes it the perfect getaway in the heart of nature.
---
Dadra and Nagar Haveli
In the list of places to visit in India after coronavirus, the last one is Dadra and Nagar Haveli. Located in western India, this union territory is sandwiched between the states of Gujrat and Maharashtra. Although Maharashtra is one of the most highly affected states of the country, the union territory has seen some of the lowest counts of positive cases in the entire country.