As the entire country is reeling from the effects of the COVID-19 pandemics, governments all over the world are working round the clock to ensure that the disease is contained. With no signs of vaccines, quarantine is the only option when it comes to keeping you and your family safe. The Indian government has come up with Aarogya Setu that aims to spread awareness and tracks the coronavirus infection with the use of the phones Bluetooth and GPS features. With the main aim of keeping a tab on other app users and who they come in contact with. The app notifies the user if any of the contacts have been tested positive or not.
About Aarogya Setu App
India's main contact tracing technology, the Arogya Setu app developed by the National Informatics Centre under the Ministry of Electronics and Information Technology was released in 2nd April 2020, uses the phone's GPS to determine if the area is a hotspot for the virus based on the data from the central servers. The Bluetooth feature is used to determine the risk of the user of the phone has been near any infected person. This data is matched against all the known cases in the country.
"Aarogya Setu": What does it mean?
When translated to English, it "Aarogya Setu" stands for the "The bridge for liberation from disease".
Important sections in Aarogya Setu app
The app has four main sections. These are as follows:
Status
Self-Assess
COVID-19 updates and news
E-pass
The first section is quite self-explanatory and informs the user whether he is tested positive or not. The self-assess section informs of the risk of being infected. In the updates section, counts of national and local cases can be found and E-pass section will be available for those who have applied for it.
Some Facts About Aarogta Setu App
Available on both Google's Play Store and Apple's App Store, the app has been declared to be the world's fastest app to reach 50 million downloads. Released in over 11 local Indian languages, NITI Aayog CEO, Amitabh Kant said that the app was able to achieve such astronomical download figures in just a span of 13 days. The Prime Minister of India himself appealed to the public to download the app.
The app also uses GPS logs of all the places the device has been in between 15-minute intervals. This data is stored and analysed till the user gets tested positive and then this data is sent to the main server.
Is your data safe with Aarogya Setu app?
While many experts and ethical hackers might argue that this might lead to privacy breaches, this localised data has proved to be very effective in isolating hotspots from the rest of the community, but there is still no clarity has to how the data is stored and exchanged between the app and the server.
Aarogya Setu – Privacy Facts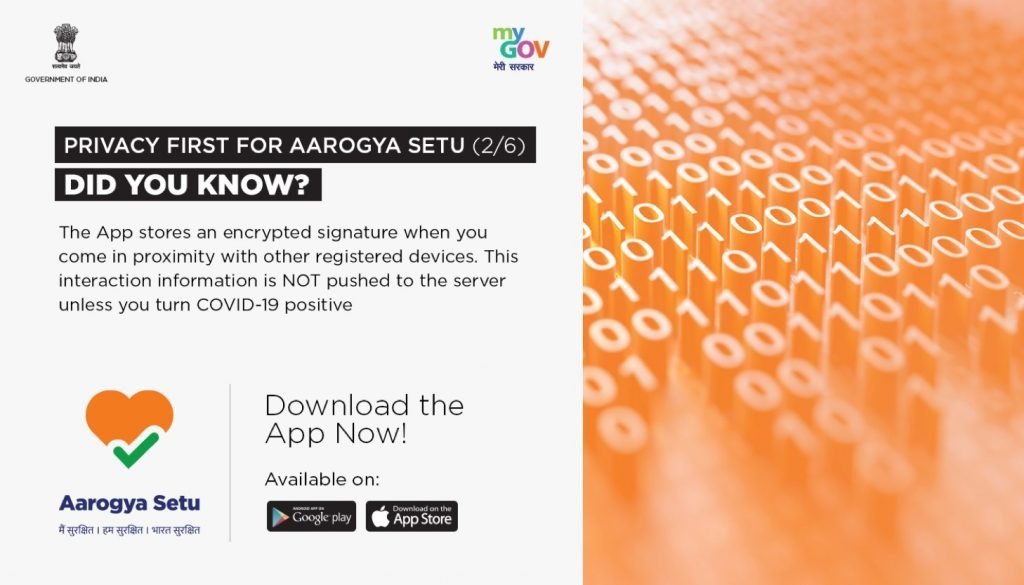 Since there is no law that spells out the degree of online privacy, app users will have no other choice than accept the privacy policy set forth by the government in order to use the app.